Our Philosophy
A strong ethos of partnerships, wellbeing and fostering a community of learners drives the programs offered by Gowrie SA. Our philosophy is informed by our history dating back to 1940, and our respect for the culture and knowledge of the Kaurna people, the traditional owners and custodians of the Adelaide Plains, the land on which we are located. The Kaurna people have been educating children on this land for millennia. We appreciate the opportunity created by the provision of early childhood services to develop reciprocal and respectful relationships with the Kaurna community and develop partnerships that enable the reconciliation journey with Aboriginal children and their families.
The three main stems of our philosophy include: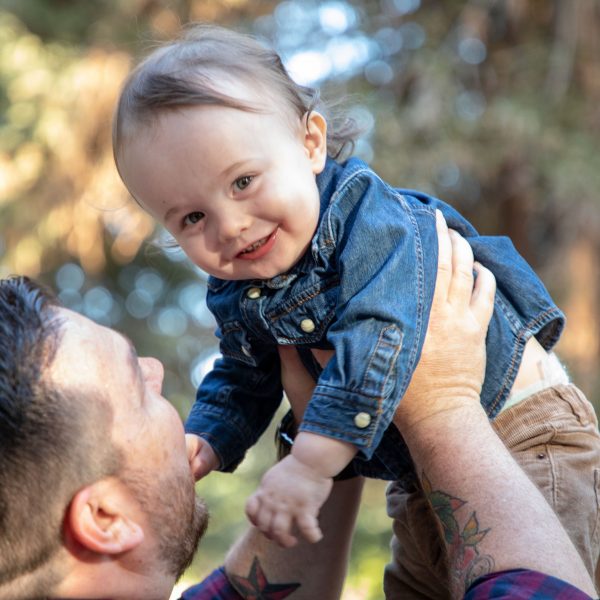 Partnerships
A child's learning begins with his or her family as the first teachers, and we recognise and appreciate the importance of this role in early childhood development. Establishing and maintaining connections with the families of the children in our care is an essential part of our quality learning environments. By building relationships with families, we can ensure that different preferences, perspectives and interests are heard, valued and respected, thereby adding to the care given to children.
Wellbeing
Maintaining a strong sense of connection and belonging is integral to the wellbeing of all members of our community. The sharing of meaningful experiences enriches the diversity among children, families and educators. The fostering of a safe and healthy environment sustains our goal to ensure everyone feels accepted, respected and supported emotionally, physically and culturally. In all our programs we place emphasis on creating strong relationships between staff and children and their families and providing continuity of experience. The holistic nature of children's, families' and educators' wellbeing is aided by the use of natural light and colours in our learning spaces.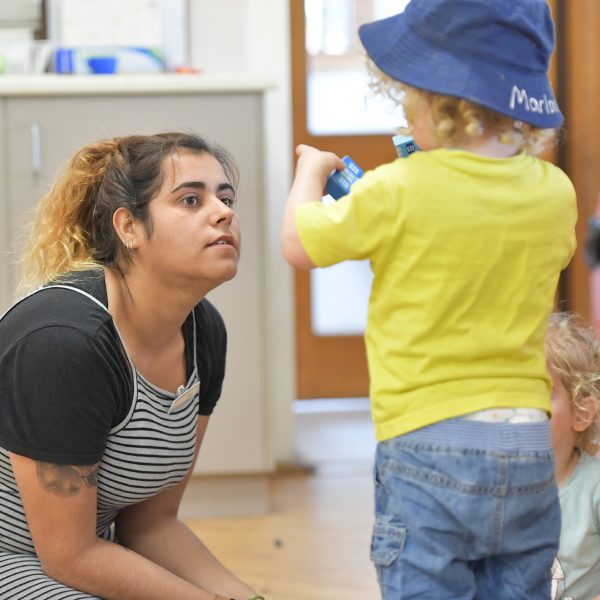 Community of Learners
We believe that learning is a lifelong experience, enriched by an inclusive community and sharing in the joy of discovery. Our priority is to create opportunities for children, their families, our staff, our board, other early childhood professionals and the broader community to work together as learners. The national Early Years Learning Framework provides the basis of our curriculum, and we look to educational and leadership theories and new research to shape our practice.